Art Director
LARRY POTEET
Beyond The Border Gallery features a distinguished group of artists, all of whom have shown at the museum level. The gallery focuses primarily on artists influenced by the vibrant and dynamic cross border art scene between Tijuana and San Diego.
T [+1] 858 334 5590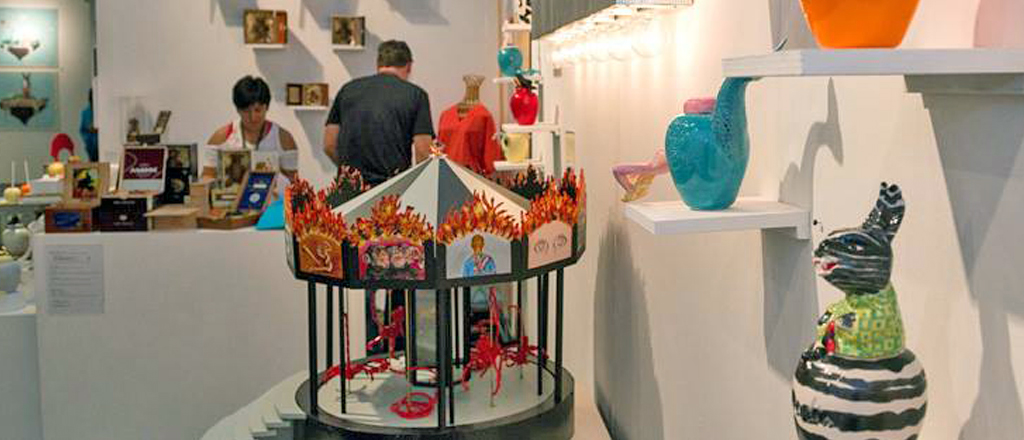 Border Art is a contemporary art practice rooted in the socio-political experience(s), such as of those on the U.S.-Mexico borderlands, or frontera.
This artistic practice has assisted in the development of questions surrounding homeland, borders, surveillance, identity, race, ethnicity, and national origin(s).

Border art can be defined as an art that is created in reference to any number of physical or imagined boundaries. .